The addition of organic material to the soil has the following benefits:
Improves soil structure.
Improves water-holding ability.
Increases soil-life, making more nutrients available to plants.
​​At least 50% of household waste can become food for the soil.
The following waste materials from in an around our homes can be used to improve our soil:
Uncooked fruit and vegetable scraps. Keep a bucket under the kitchen sink.
Lawn clippings
Lawn clippings
Floor sweepings and the dust from the vacuum cleaner
Old hessian or jute sacks
Egg shells (crushed)
Egg cartons (also good for growing seedlings)
Old coir door mats (coconut fibre)
Hair and feathers
Old linen, cotton or wool clothes (cut up roughly first)
Trimmings from the garden
Used tea bags (remove the strings and tags first)
Dead flowers
Grass, weeds, etc
Old plants
Manure/litter from chooks, rabbits and guinea pigs
Cow manure, stable manure, pigeon manure
Shredded paper or old newspaper/phone books torn up and soaked in water
Cardboard made from wood
Bones
Old leather
Natural fibre rags
Burnt sticks, wood ash, sot
Sawdust
Leaves
Coffee grounds
Seaweed
Fish waste
Hoofs and horns
Blood and bone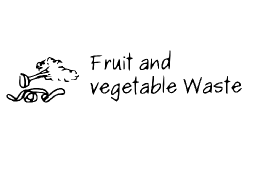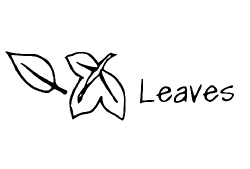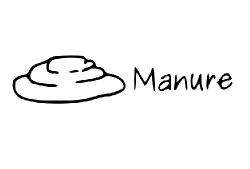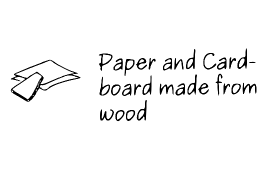 Can it rot? Bury it!
​A good guide to go by: Was it once alive? Can it rot? If the answer to both is yes then it can be food for the soil.
These items will not feed the soil:
Sort them into recycle or garbage bins
Plasticised cartons
Plastic or glass bottles
Old tins
Soft drink or beer cans
Old batteries
Broken china
Old scrap metal
Plastic/foam meat or vegetable trays
Old footware made from plastic, vinyl, etc. (Shoes made from all leather will rot if buried)
Check with your local council's garbage and recycling list for what can be recycled and what can't.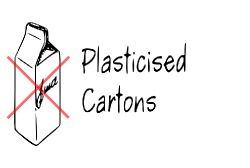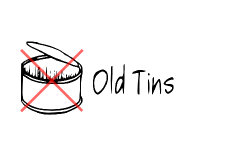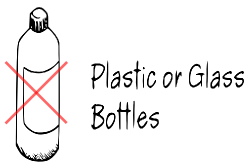 Other sources of food for the soil:
Waste from your local fruit shop. This will generally have a high water content; a bonus! This waste can be 'processed' by chooks first, if you have them.
Horse manure. You may know someone who keeps a horse or has stables. Stable manure will have the added bonus of chaff or straw, and nitrogen from the urine
Lawn clippings/leaves, etc. You could get these from neighbours or someone in your area that mows lawns or does gardening.
Spoilt or damaged bales of hay from your local grain & produce store, even the loose bits raked up and bagged.
Shredded paper from offices, etc. Collect only non-glossy, plain white paper
Pine needles. Usually thick under old pine trees and generally yours for the asking.
Council dumps. Most local councils have mulched, green waste that you may be able to help yourself to. Check first
Wood shavings and sawdust from a timber mill or joinery. Do not use sawdust or shavings from chemically treated timber.
Cow manure. Often available from stockyards and milking sheds. Ask the property owner.
Sheep manure. Accumulates in yards or under shearing sheds. Ask the property owner.
Poultry manure. From your own chooks, a neighbour or a friend. Also available from egg or meat chicken farms.
Seaweed. Fantastic stuff! High in nutrients. If you live near a beach you may be able to collect seaweed that has been washed up on the beach. Not likely to be allowed on coastal beaches but often raked up by councils on lake or estuary beaches prior to the summer season. Always check with the responsible authority first.
​Not all of these sources will be available to you but if you look around you and think about what places process or have organic wastes as a by-product you will be surprised at how much is available.
If we use a good variety of materials from diverse origins we will build a balanced soil, through the addition of this material, with little likelihood of nutrient deficiency.
What do we do with all this material?
That all depends on what sort of garden you are going to have. The traditional thing to do would be to build a compost heap and decompose it that way. The easier way is to incorporate it into your soil or growing medium and let it decompose as you are growing things.