Seeds to sow in mid Spring- Sub Tropical climates
Below are some of the most popular herbs, vegetables and flowers that are sown in mid Spring in warm climates (sub-tropical). This list is not complete. Browse this website for more varieties.
View our sowing chart to see exact recommended sowing times and climate map.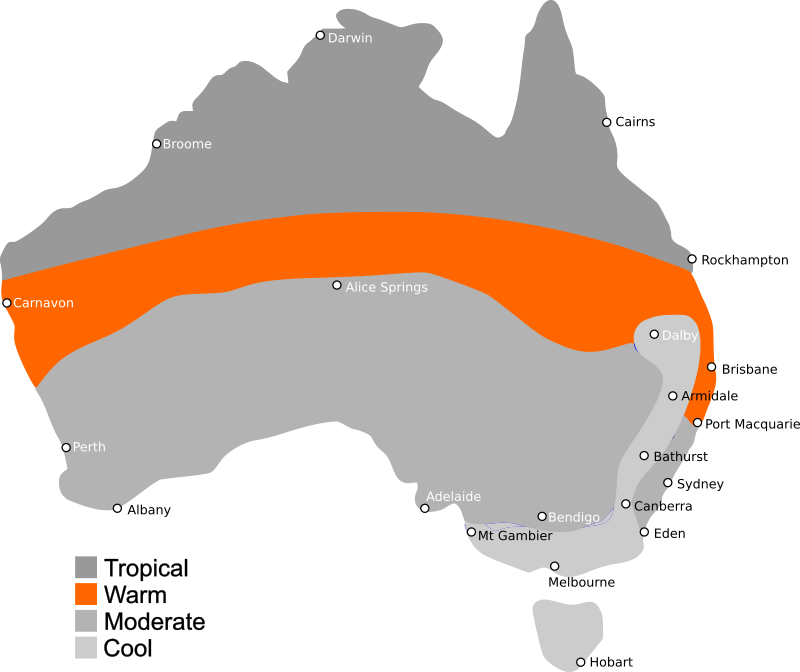 ---