Lavender looks beautiful in your garden, but did you know they are also a versatile, practical plant that you can utilise in your home? There are so many ways you can use the lavender you've grown this year. You can use lavender in the kitchen, as a skin product, or throw it in a hot tea to relax. Consider drying your leftover lavender and making one of the following products.
1. Lavender Oil
Lavender is a calming ingredient used in a variety of skin care products. You can make your own lavender oil that can be used to calm dry or irritated skin. Lavender oil is extremely easy to make. First, you must dry out any of the lavender you've grown by hanging it upside down until all the moisture is gone. Proceed with the dried lavender by putting it in a jar with your favorite carrier oil(sunflower oil, olive oil, jojoba oil, coconut oil, almond oil, etc) and letting it sit for several weeks, shaking occasionally. While this process may take a while, when you've finished you'll have a natural skin care option for irritated skin.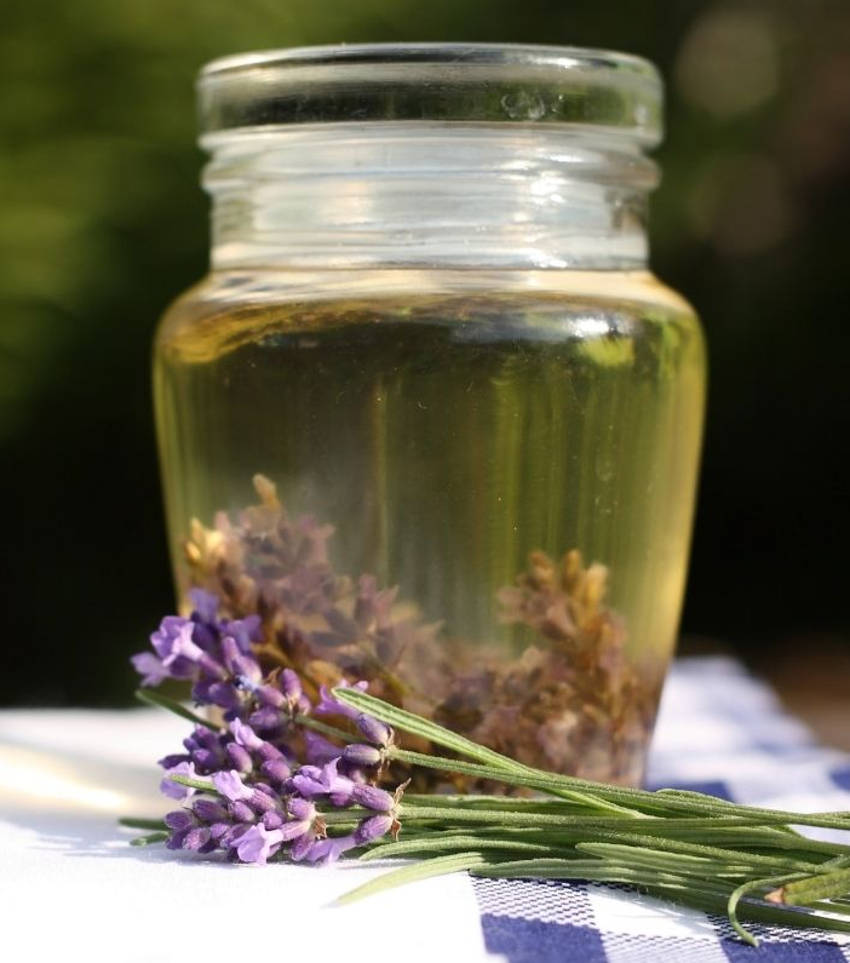 2. Lavender Bath Salt
Bath salts can be the perfect way to end a stressful day. Pour lavender bath salt into a tub of hot water and let the smell calm you. To make lavender bath salts, all you need to do is mix epsom salt, sea salt, dried lavender leaves, and a few drops of lavender essential oil. Keep this mixture in an air tight jar to keep fresh for about six months.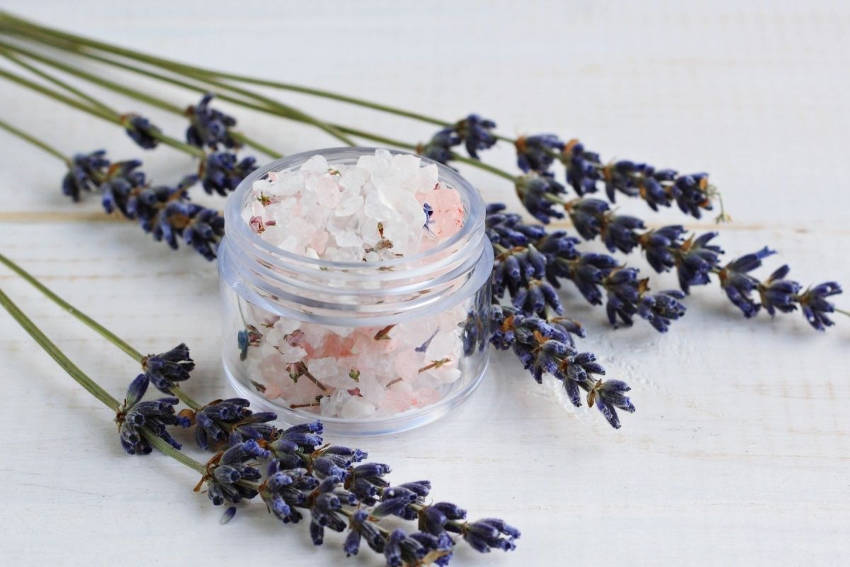 3. Lavender Tea
Lavender tea is another excellent way to unwind if you've been experiencing a lot of stress. Using your lavender to make a cup of tea will be both tasty and relaxing. To brew, steep 1 tablespoons of dried lavender in boiling water for a few minutes. Add honey to taste if desired. Take a few deep inhalations of the steam from your lavender tea as it's brewing to enjoy the full effect.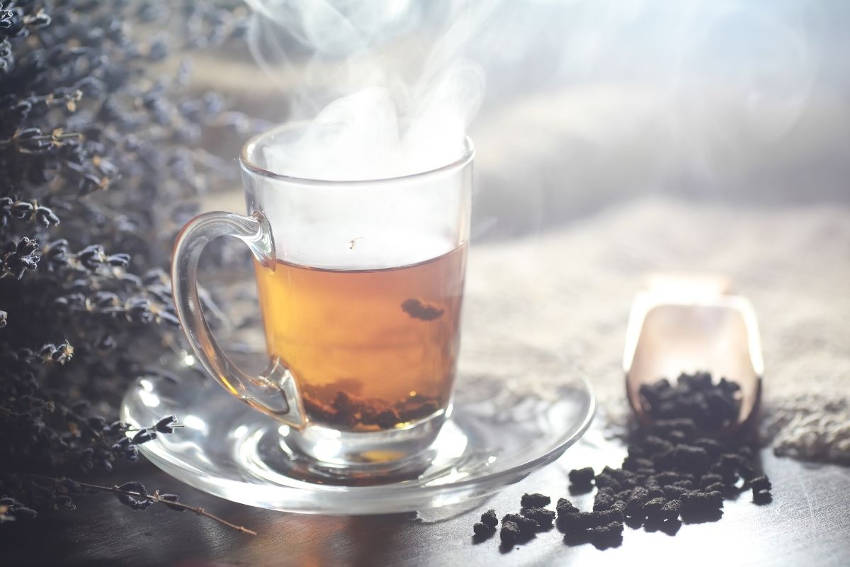 4. Garnish
Lavender makes a lovely garnish for a variety of drinks. If you plan on hosting a chic garden party, use dried lavender stems as garnished drink stirrers. Your guests will be impressed that you went through the added effort, not knowing how easy it was to make the garnish from your own garden.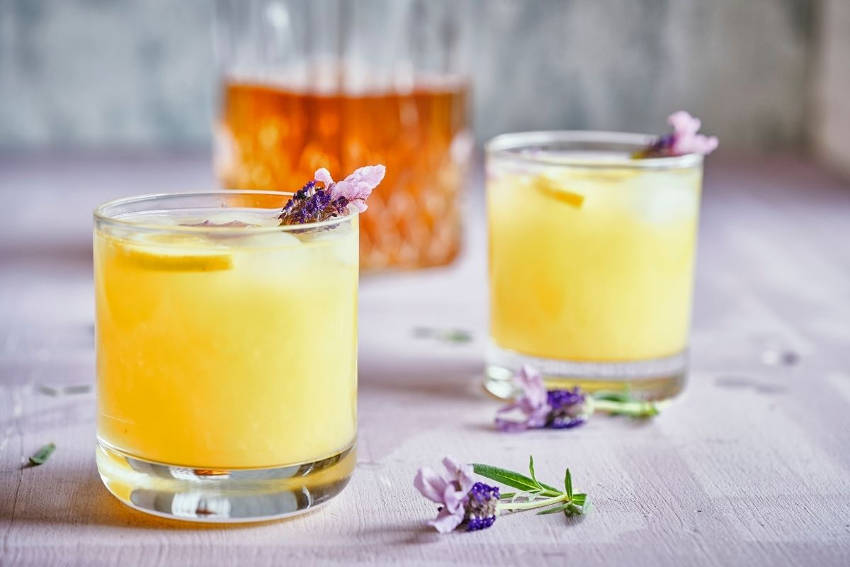 5. Lavender Lemonade
If you've got a lemonade recipe you love to whip up for guests, consider infusing your recipe with lavender. Whether you make conventional lemonade or go for different flavors like strawberry or raspberry, lavender will add something unique to your recipe. Don't add too much lavender to your lemonade--a table spoon should suffice.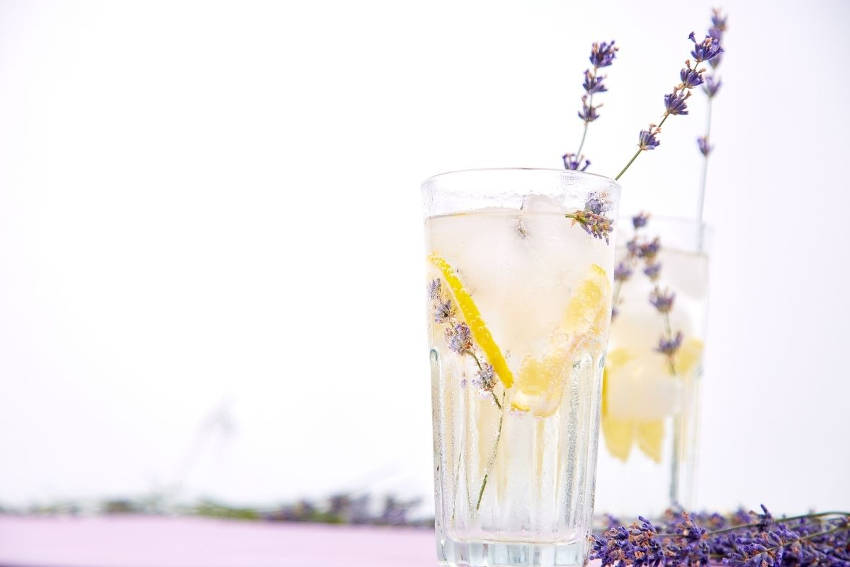 6. Baking
Lavender can be baked into several different types of delicious recipes. Lavender pairs well with lemon and blackberry. Make a lavender lemon cake or some lavender blackberry muffins. Just search online for a recipe that sounds both easy and delicious.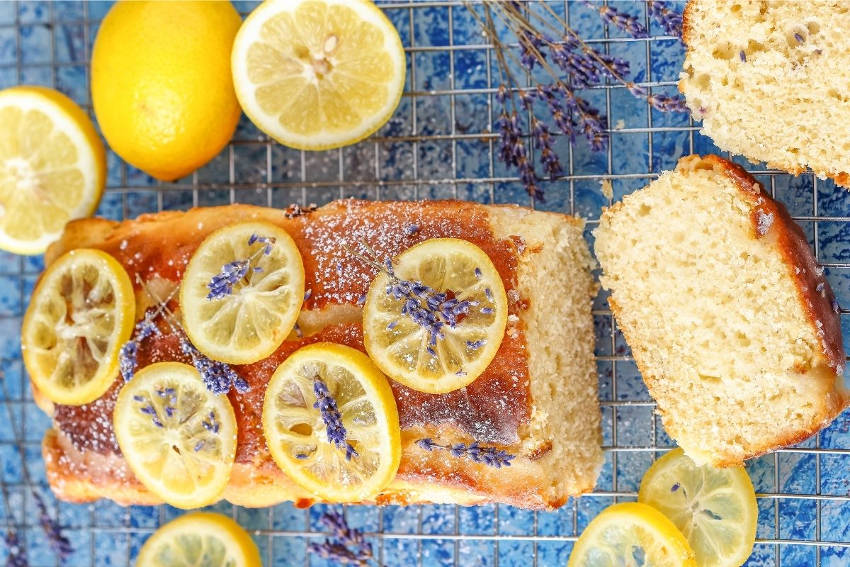 Don't just let your lavender sit in your garden. Harvest it at the end of the season and utilise it in your home. Whether you like to bake or need to add a little relaxation to your life, there is a way for you to make the best of the lavender you've grown.