Harvesting your plants' seeds to sow next season is thrifty and sustainable. It's also a great way to enjoy your favourite plants year after year. But to keep the seeds safe, viable, and tidy, careful storage is essential.
A box filled with unlabelled twists of paper or randomly sized bags quickly becomes messy and unmanageable.
The solution is to make your own seed packets. Not only can these be used to simplify storage, but you can easily share unneeded seeds with fellow growers, or make unusual gifts for gardening friends and family.
The envelopes are surprisingly easy to make if you follow these seven simple steps.
1) Download our handy seed packet template here.
2) Print the design onto the paper you want to use for your envelopes. Alternatively, print once onto ordinary paper, then trace the design onto sturdy card to make a reusable template to draw around.
3) Once you have the outline on your paper, carefully cut around the borders and, if necessary, mark out the inner rectangle lightly using a pencil.
4) Fold the four flaps inward along the lines of the rectangle. Crease the edges firmly and fold back out.
5) Fold the largest flap inward again to form the back of the envelope. Add glue to the narrow side and bottom flaps, fold them in, and stick in place to form a pocket. You can use any paper adhesive for this, but a glue stick is the easiest and least messy.
6) Leave the seals to dry before filling the packet with seeds.
7) Fold the top flap down to close the packet if you plan to use the seeds fairly soon. For longer-term storage, glue the flap in place.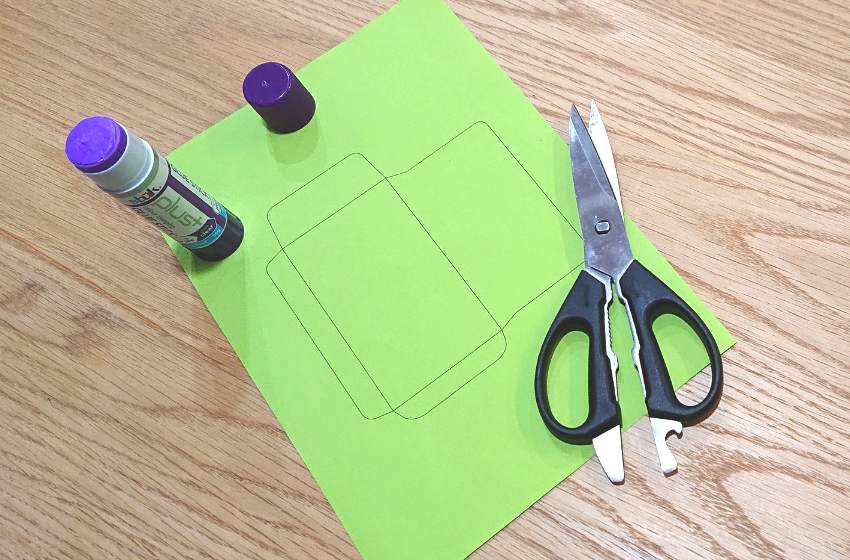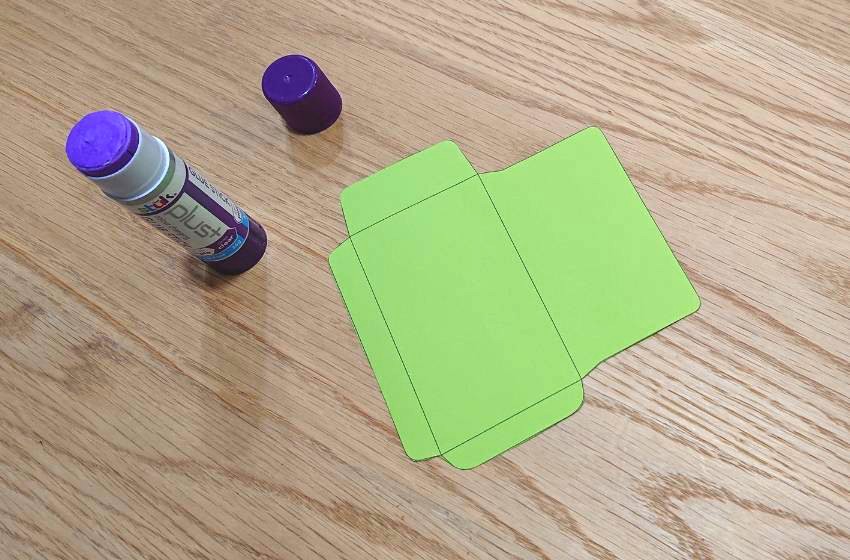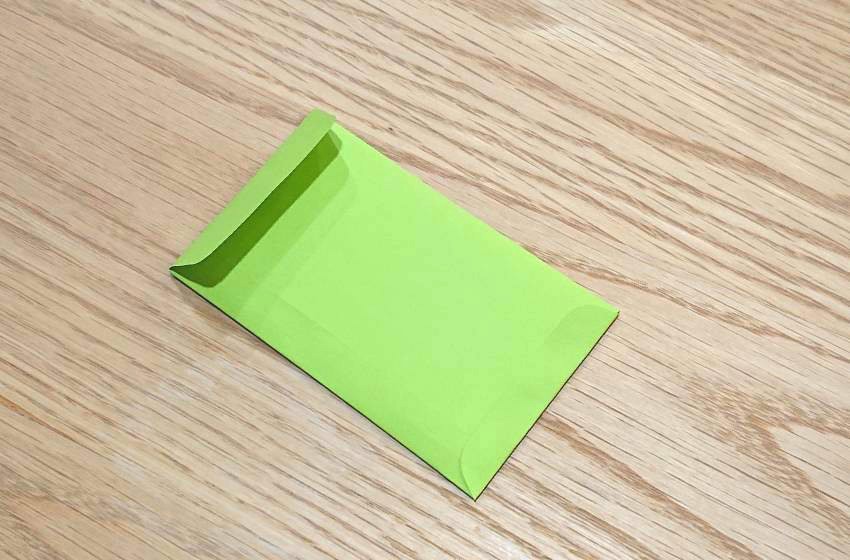 If you have a crafty and creative turn of mind, you can take this basic idea further to produce more decorative and unique seed packets.
- Use paper with different colours or textures, such as gift wrapping paper.
- Re-use old magazines or newspaper for extra eco-friendliness points.
- Add designs and text to the template before printing it out. This is great for personalised gifts, or for producing branded seed packets for local associations, clubs, or businesses.
- Alternatively, give each packet a unique design after it's made by decorating with ink stamps, stickers, glitter, and so on. This is an ideal activity to share with gardening-loving kids.
- Use graphics software on your computer to resize the template before printing. The same outline can be used for cute, tiny packets or conveniently large ones alike.
- Larger packet designs can be used for tidily storing other items such as plant ties or row markers and labels.
Cutting and folding the template can be a little tricky the first few times around. But once you get the hang of it, you'll always have easy storage available whenever you have seeds to spare.
And if you don't have time to make your own seed packets we have standard seed saving envelopes available, as well as custom printed seed packets which are great for wedding favours, promotions and gifts.