In summer and autumn it's common for home gardeners to have an abundance of fresh produce grown from their gardens but don't think it's not possible to have a continuous supply of fresh produce through the cooler months too! After all as gardeners, what we really want is to be able to pick or use something we have grown every day of the year! Below are some tips to help you continue to harvest and use your produce through the cooler months.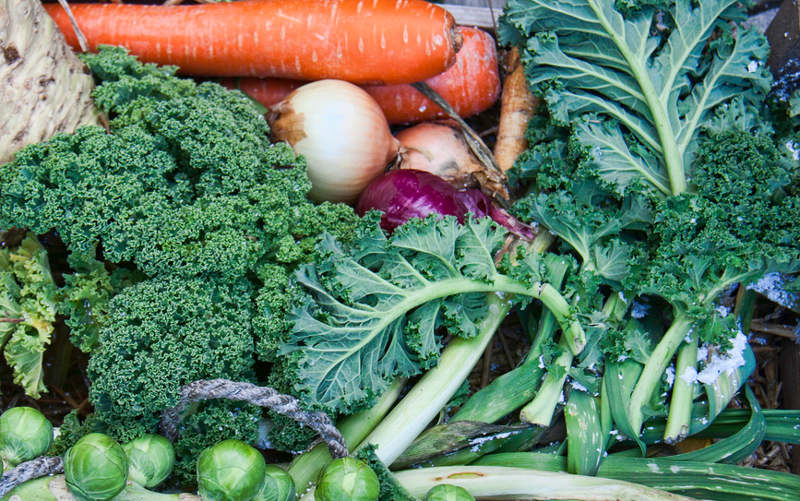 ► The following vegetables (among others!) can all be harvested during late Autumn, Winter and early Spring: Broad beans, broccoli, peas, cabbages, carrots, lettuce, rocket, mustard, sorrel, spinach, radish, turnip, parsnip and silverbeet. Make sure you make numerous sowings throughout Autumn to ensure a continuous supply.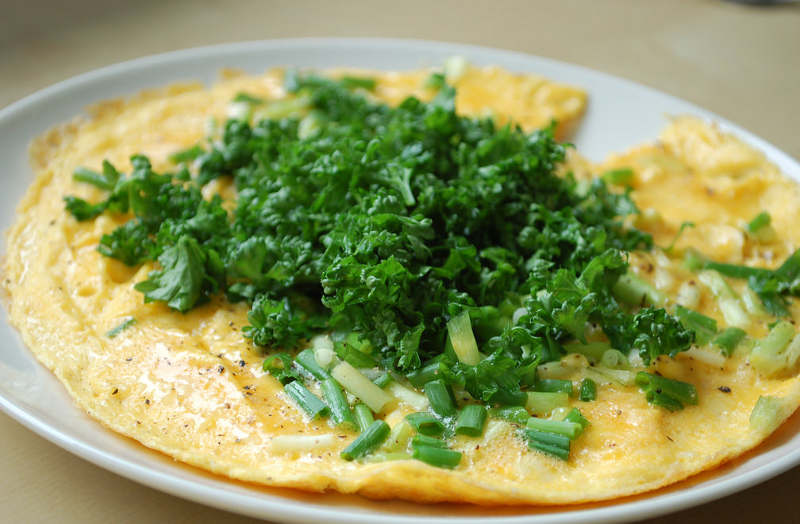 ► Many herbs like parsley and chives can be harvested all year round and make a great fresh addition to egg dishes or salads. Other 'woodier' herbs like rosemary and sage are great for adding flavour to baked or stewed meals.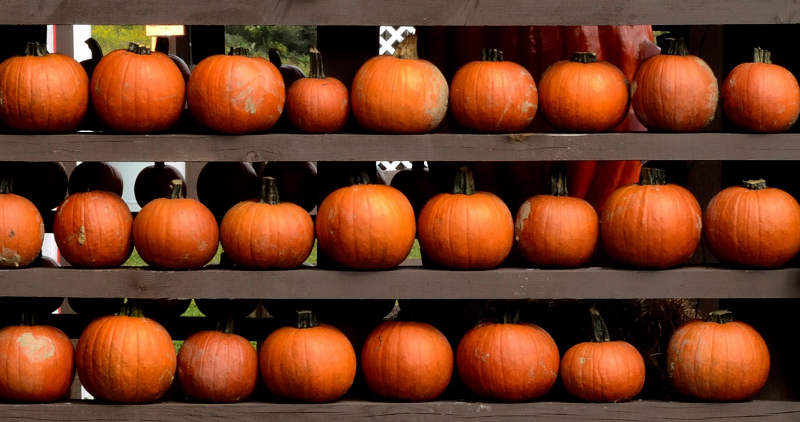 ► Pumpkins, potatoes and onions store well once harvested and can be used through Winter. Store somewhere dark, dry and well ventilated.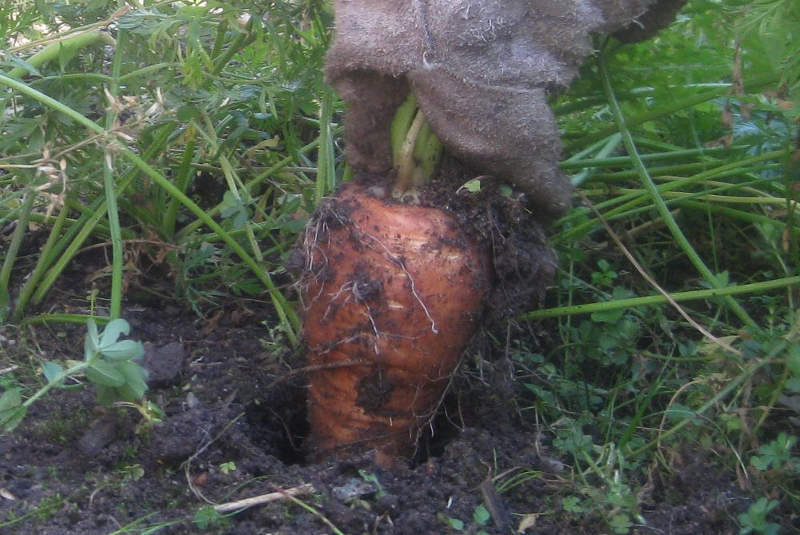 ► Carrots can be left in the ground and pulled as required. (Pull the last of the carrots in late winter otherwise they will sprout again and run up to seed; they then become 'woody' and inedible.)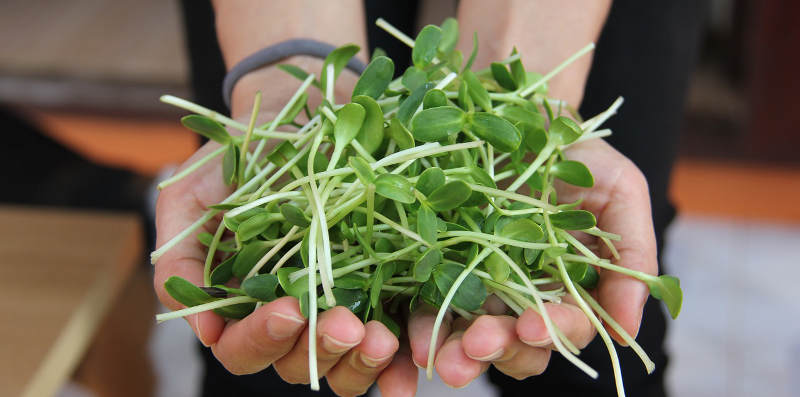 ► Sprouts and microgreens can be grown indoors any time of the year and are a great addition to salads, stir fries and sandwiches.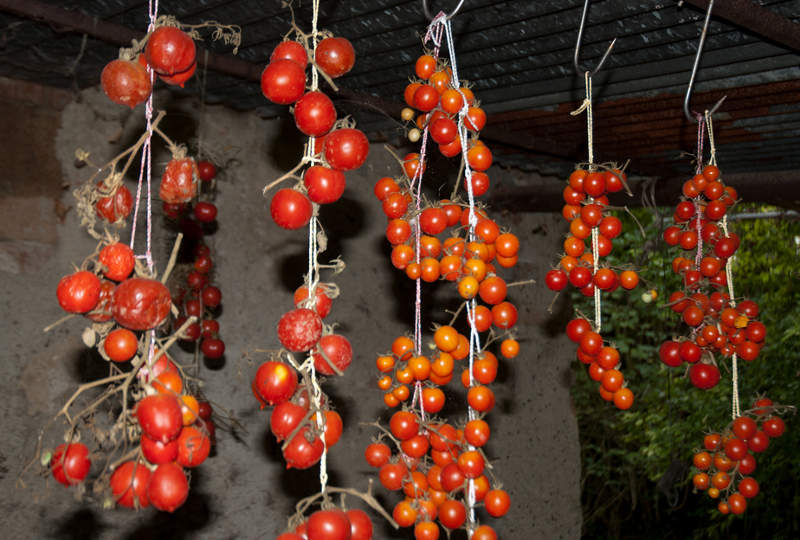 ► In late autumn any unripe tomatoes can be left on the bushes and the whole plant pulled up and hung by its roots in the shed or somewhere similar. They will continue to ripen; extending your harvest.

► Smaller plantings or sowings every couple of weeks will also extend your harvest and reduce the likelihood of a 'glut'. You may still end up with an excess which can be preserved by freezing, bottling or drying.
► Start harvesting vegetables as soon as they are ready. Thinnings from carrots can be eaten as 'baby' carrots. The outer leaves of lettuce or cabbage can be used anytime, just take what you need.
If you follow these tips you'll be on the right track to having a continuous supply of produce all through late Autumn and Winter! ...One last important point to stress though is not to leave it all too late! You should start planning and preparing for your winter harvest now!
---
Written by John Mauger and TheSeedCollection
Photo 1, "winter harvest" by Hans Splinter, CC BY-ND 2.0.
Photo 6, "tomatoes" by Thomas Quine, CC BY 2.0.
---