Companion Planting: A Brief Overview
Written by Jennifer Charlotte Date Posted: 30 January 2017
In nature, monocultures of just one plant or crop are rarely seen, so why do so many of us persist in growing produce in this unnatural way on our farms and in our gardens?
Planting schemes with large blocks of just one type of plant are more prone to diseases, are less healthy and have more pest problems than mixed plantings. Diversity is a great thing, which we can use to our advantage in our gardens to make it far easier to grow crops organically. Companion planting is the constructive combination of different plants to create benefits for one, the other, or both.
Companion plants can aid others in a variety of different ways. Some of the observed beneficial interactions have been scientifically explored and proven, while others are far more anecdotal and seem to have worked for many gardeners though have not been the subject of peer-reviewed studies nor universally accepted by the scientific community. Whether they work in the ways we think they do or not, most people agree that a general broadening of diversity within gardens is a really good thing for the entire ecosystem.
Some companion plants can actually be beneficial for the soil in gardens as they can work with beneficial bacteria on their roots to take nitrogen from the air and fix it in the soil in a usable form. The mechanisms by which that nitrogen is carried around under the ground to benefit other plants along with other nutrients are not yet fully understood by science. However, it is widely believed by gardeners that planting nitrogen hungry plants alongside nitrogen-fixing legumes like peas and beans is beneficial. Other companion plants are dynamic accumulators of a different sort and can bring up nutrients from deep own in the earth and bring them up to the surface where, when the plant is chopped and dropped, they can then be made available to neighbouring plants.
Other plants benefit those that are close to them by repelling pests, distracting them, or acting as a trap crop. Sometimes these plants can attract all the pests so that other more valuable or useful crops are kept safe. At other times, for example with carrot and onion, planting the two crops together can confuse the two strong smells making it less likely that the pests will find them.
Yet others can benefit companions in very obvious and straightforward ways, such as by providing shade or by providing ground cover to reduce water loss from the soil around the roots. In a permaculture 'forest' garden, layers are created in space and through time. So to create your perfect permaculture paradise, make sure you plant several plants together, mimicking a forest ecosystem - the most productive on earth. It is really vital to make sure that you work with nature rather than fighting against it, or you could end up with far more problems to deal with in the garden.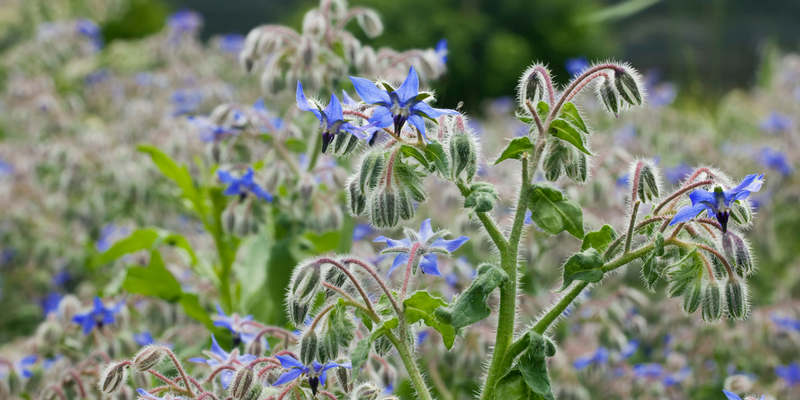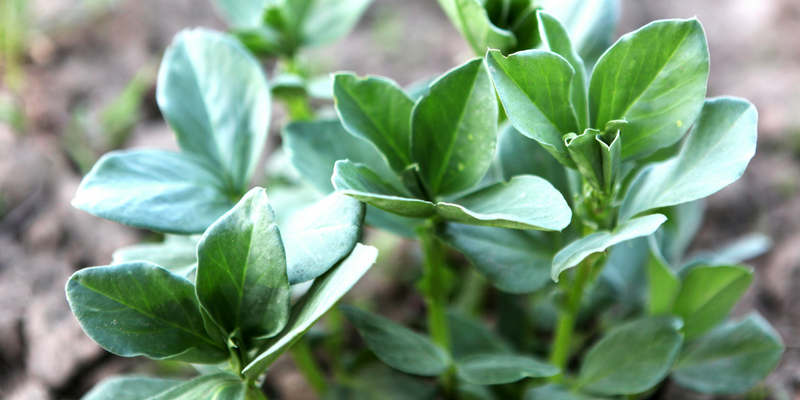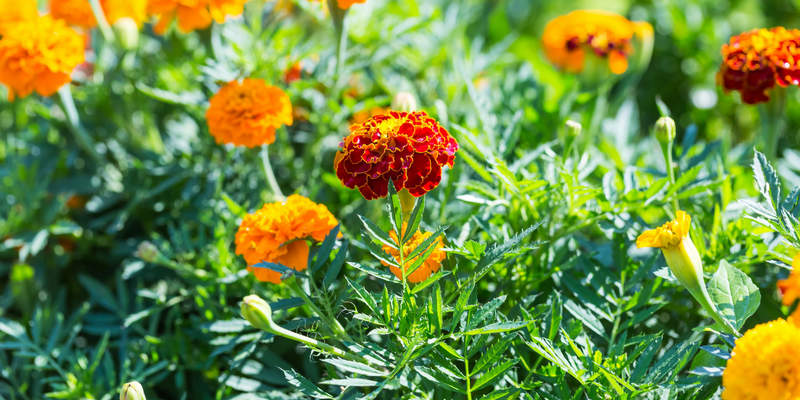 Related blog posts:
---
Author: Jennifer Charlotte Date Posted: 7 January 2018
One of the oldest natural growing techniques is companion planting, where combinations of plants are grown together, each providing benefits to the others for mutual success. The 'Three Sisters' method is one of the more famous companion planting schemes.
---
Author: John Mauger Date Posted: 22 June 2017
Integrated pest management is an ecosystem-based strategy that focuses on long-term prevention of pests or their damage through a combination of techniques such as biological control, habitat manipulation, modification of cultural practices, etc.
---
Recent blog posts:
---
Author: The Seed Collection Pty Ltd Date Posted: 8 June 2021
The hori hori knife is a versatile hand tool that combines cutting, digging, and measuring in one handy implement. Read how it works and what it can be used for.
---
Author: The Seed Collection Pty Ltd Date Posted: 1 June 2021
The pace of growth may be slow in June, and for some plants the season is over altogether, but for other crops the cool temperatures are bringing them into their prime.
---
Author: The Seed Collection Pty Ltd Date Posted: 31 May 2021
Providing plants with a healthy environment is key to gardening success. One of the most important ways of doing this is to practice good garden hygiene to keep pests and disease in check. This article gives 13 useful tips on how to do exactly that.
---
Author: The Seed Collection Pty Ltd Date Posted: 27 May 2021
Cabbage moths are one of the most destructive pests in a veggie patch. This short guide shows how to deter them with inexpensive but effective homemade cabbage moth decoys.
---
Author: The Seed Collection Pty Ltd Date Posted: 17 May 2021
Corn salad is a tasty, tender leafy green that's easy to grow at home, and it makes a great addition to your winter table. Here's what you need to know to grow and harvest this popular cool-season salad leaf.
---
View all blog posts
---
Comments (6)
By:

Pam White

on 3 February 2017
Chamomile is often called the plant doctor and makes a wonderful addition to almost anything. Chives and basil for tomatoes. Pumpkins go well with sweet corn also. I can recommend Brenda Little's "Companion Planting in Australia". It is a little book packed with great ideas on the subject.
---
By:

Pamela Munro

on 3 February 2017
Can you suggest some companion plants apart from marigolds.
---
By:

Pam White

on 2 February 2017
Borage is great especially for strawberries but I have found a combination of borage and marigold are beneficial for tomatoes, beetroot and beans.
---
2 February 2017
I too was expecting to read what plants could be combined. Google it probably.
---
By:

Dianne

on 1 February 2017
I was disappointed that the article on companion planting pointed out the obvious about what it is but did not give examples of what plants to plant with what. Where would I find a list please?
---