Template name: GENERAL-17
Type: Front template.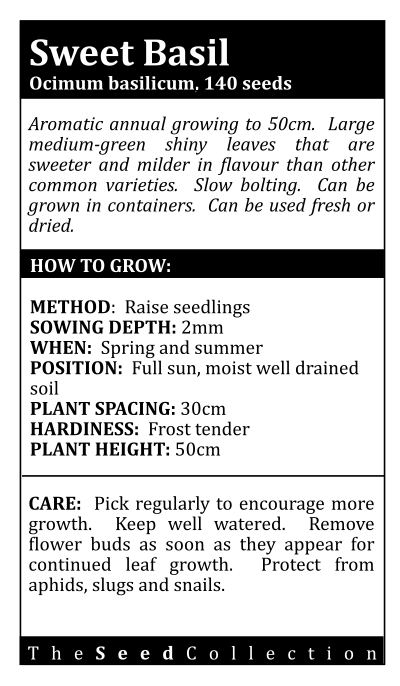 This template is to be used with our custom printed seed packets. Ideal for:
Wedding favours (bombonieres)
Promotional seed packets
Mail outs
Corporate gifts
Personal gifts
For use with greeting cards (Christmas cards, birthday cards, etc.)
Memorial and Funeral seed packets
Templates can be completely customised to include your name, logo or message.
Order Form- Economy Range
For special orders and enquiries contact us.
Phone (03) 8719 0440
E-mail admin@theseedcollection.com.au
The text in this template will be updated to match your choice of seed.