We have recently started offering bulk seed (seed sold by weight) as a buying option for some of our more popular varieties as well as varieties that are commonly mass planted.
Packet sizes will vary between varieties.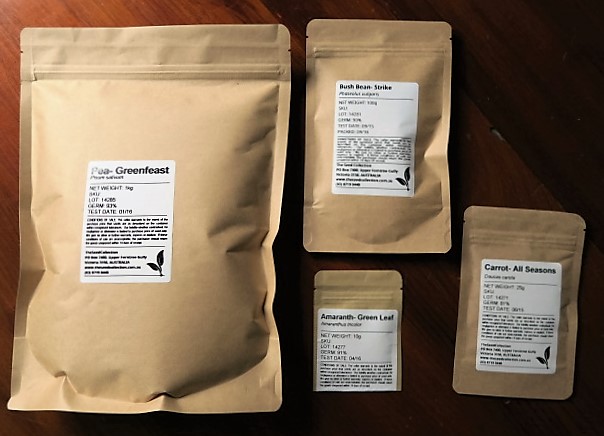 At the time this blog post was published we have 42 varieties available in bulk on our website but we will continue to add more as they become available.